Company History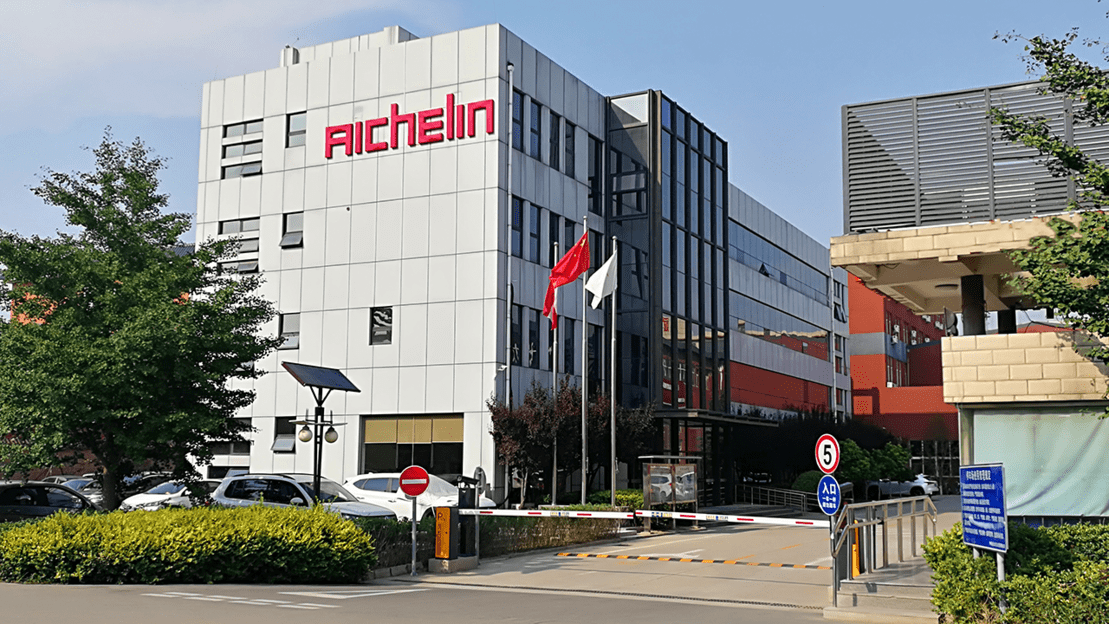 1977 Mr. Hollmann, manager of Aichelin Mödling, participated at a governmental economic mission in China.
1983 Participation at the Heat Treatment Congress in Shanghai by Messrs. Hollmann, Bleier and Wünning.
1984 First discussions about the modernization of the Chinese ball bearing industry with CMEC.
1984 First order for Aichelin Mödling from China: 4 roller hearth furnaces and 5 conveyor belt furnaces – total order volume 10 Mio. €.
1984 Shenyang Fair – First contact to Mr. Sun Ye Fan.
1985 Opening of the first Aichelin representation office in Beijing;
1993 Foundation of Aichelin Engineering Beijing as a wholly foreign company with 7 Employees.
1993 First Production of components in a rented foundry hall.
1997 Sales Office in Shanghai.
2001 Sales Office in Chongqing.
2002 Service centers set up.
2007 Opening of a completely new factory.
2012 Aichelin Beijing acquired two local suppliers Tangshan Tianjie and QiChuang.
2015 Aichelin Beijing becomes a wholly owned subsidiary of AICHELIN Holding.
2019 Shanghai Sales Office moves to Nanjing.
Now around 1,500 furnace lines on local and abroad market.